Local governments often establish fixed buffer zones to eliminate congestion and to ensure public safety. Does the First Amendment require a significant change in current local practices?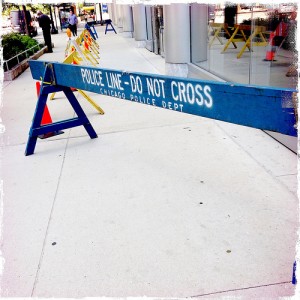 Next Wednesday, January 15th, the Supreme Court will hear arguments in a case that could address that question. McCullen v. Coakley, No. 12-1168 concerns whether a Massachusetts law that bars entering or remaining within a 35-foot radius of a reproductive-health-care facility violates the First Amendment. The First Circuit upheld the law as a reasonable, content-neutral limit.
Local governments have filed two important amicus curiae briefs in the case.
First, IMLA joined the National League of Cities, National Association of Counties, the International City/County Management Association, and the U.S. Conference of Mayors in a brief urging the Court to respect state and local governments' need to establish buffer zones to protect public safety. The brief offers a number of examples Continue reading →