Many cities have struggled with the effects of foreclosures.
But given the complex mix of state laws that often governs the issue, how much authority do local governments have in this area?
A First Circuit case, Easthampton Savings Bank v. City of Springfield, No. 12-1917 (Nov. 22, 2013) addresses that question.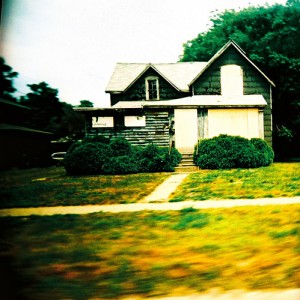 Six banks sued the City of Springfield, Massachusetts, after it had adopted two foreclosure ordinances. The ordinances require:
banks to maintain property during the foreclosure process and to provide a $10,000 cash bond to the City; and
banks and homeowners to engage in a mediation prior to foreclosure.
The banks claimed that the City's requirements violated the Contracts Clause of the federal constitution and various provisions of Massachusetts law. Although the district court had entered judgment for the City, the First Circuit ruled on Friday that it was not yet prepared to do the same — at least not until the Massachusetts Supreme Judicial Court had the chance to weigh in. The First Circuit therefore certified the dispositive state-law questions to that court.
Image courtesy of Flickr by Kevin Dooley.