Here are last week's published decisions involving local governments: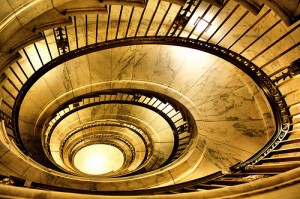 Sixth Circuit
Robertson v. Lucas, No. 12-3877 (May 28, 2014) (in case arising out of corrupted drug-trade investigation, affirming award of qualified immunity on malicious prosecution and false arrest claims, and affirming dismissal of Monell claim against Richland County and City of Cleveland).
Seventh Circuit
Eighth Circuit
Zerger & Mauer v. City of Greenwood, No. 12-2800 (May 30, 2014) (finding that although district court lacked jurisdiction over the merits case, it had authority to disqualify counsel and did not abuse discretion in doing so; City argued that its counsel in previous case was advancing arguments that directly conflicted with its interests).
Snider v. City of Cape Girardeau, No. 13-1072 (May 30, 2014) (in case where Snider was arrested for desecrating the American flag, affirming that: (i) denial of qualified immunity for officer was appropriate because constitutional right was clearly established; (ii) Missouri's flag desecration statute is facially unconstitutional; and (iii) the City could not be liable because a City policy did not cause plaintiff to be deprived of rights, and the City was not responsible for the officer-traning program).
(May 26, 2014-May 30, 2014)
Image courtesy of Flickr by Phil Roeder (creative-commons license, no changes made)