Apologies that this edition is delayed. I was tied up with a significant filing for the past week. The courts were busy too. Here are the last two weeks' published decisions involving local governments: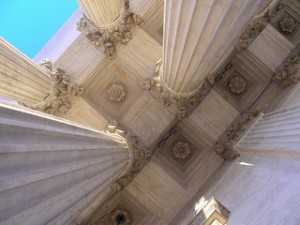 First Circuit
Second Circuit
Third Circuit
Fifth Circuit
Sixth Circuit
Seventh Circuit
Eighth Circuit
Ninth Circuit
(Aug. 11, 2014-Aug. 22, 2014)
Image courtesy of Flickr from Ken Lund (creative-commons license, no changes made).