Here are last week's published decisions involving local governments: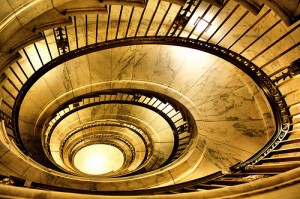 Second Circuit
McColley v. County of Rensselaer, No. 12-2220 (Jan. 21, 2014) (affirming that whether officer and County were entitled to qualified immunity for alleged Fourth-Amendment violation arising out of search-warrant-application omissions turned on genuine issues of material fact, and concluding therefore that the court lacked subject matter jurisdiction).
Fourth Circuit
Corr v. Metropolitan Washington Airports Authority, No. 13-1076 (Jan. 21, 2014) (finding that tolls paid by drivers on the Dulles Toll Road are user fees not taxes, and that their collection by airport authority does not violate Virginia Constitution and motorists' due-process rights).
Seventh Circuit Continue reading →