If you spend your time following baseball, local governments, and appellate litigation (as I do),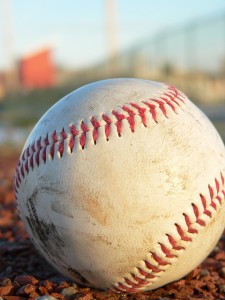 the Ninth Circuit case of City of San Jose v. Office of the Commissioner of Baseball, No. 14-15139, is one to watch.
The issues are simple: the City of San Jose would like the Oakland A's to relocate there, but MLB has refused to permit it.
Why?
According to the City, another team, the San Francisco Giants, "owns" the exclusive rights to San Jose. The City explained that MLB teams have an "exclusive territorial rights agreement,"one that the City claims "constitutes a blatant market allocation scheme that is illegal under the American antitrust laws in all other professional sports."
The district court found that Continue reading →